Maitreya Institute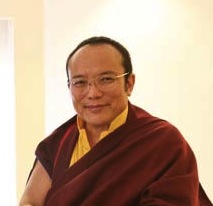 Maitreya Institute is a community-oriented, non-profit, non-denominational organization founded by Tai Situ Rinpoche in 1982 as a vehicle for inter-cultural exchange and understanding.
Through multidisciplinary lectures, conferences, performances, and workshops participants have been challenged to expand conventional thinking and develop broader and more direct ways of perceiving.
Site Directory
1.Stupa : The "Golden Gate" Peace Pagoda, located in Crestone, CO.
2.Archive : Archives of recorded teachings